Getting together has new meaning: whether virtually or in-person, we want it to matter.
Relying on tired old formats is a thing of the past: today's experiences need to offer something more.
As well as creating dazzling visual content that tells a compelling story, Whitewall can bring it to life through holistic and immersive experiences that bring the audience into the heart of your brand.
Whatever the format, whatever the audience, we'll create an experience like no other.
Reward and recognition experiences for your most important assets: your customers and your people.
Live or virtual experiences to mark special occasions for your business.
Making your products and services come to life with creativity, imagination and flair.
Keeping your best people by delivering once-in-a-lifetime experiences.
Kick-Offs/All-Hands Meetings
Motivational, inspirational and engaging; we deliver all this and more to connect your team.
Making the most of the latest tech and tried-and-tested methodology makes connecting people that much easier.
Partner Engagement Programs
This vital ally of your organization needs nurturing: our programs engage global partner ecosystems.
Want to get noticed? We can ensure all eyes will be on your latest innovation.
Offer your sponsors added value with our creative and dynamic activation ideas.
Standing out from the sea of sameness is a breeze with our innovative and imaginative approach.
Providing the crucial digital know-how and experience to ensure all audiences are engaged.
Conferences (Live/Hybrid)
Any number of delegates, anywhere in the world: we have been creating compelling live and hybrid conferences for 20 years.
As pioneers in the virtual conference space, we have the team and the know-how to engage, inform, inspire and even entertain
Today's exhibition wants more: from stand design to rethinking your expo strategy, we can help.
Curated Exhibitor Journeys
Don't settle for a simple app that replaces your expo catalog, reimagine what's possible by using tech to create individual attendee journeys.
Launching a new product, brand or experience? Let us create the activation that will get your noticed.
UI/UX are second nature to us. Whatever tech you use to engage customers, prospects and partners, can be enhanceD by our human-centric methodology.
Virtual experiences are here to stay – are you ready for what the metaverse has to offer? We are.
Whether you choose a live or virtual awards ceremony or an exotic incentive, we make experiences that last a lifetime.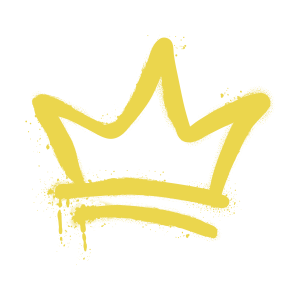 Want to make every moment count?