You've got great things to say: about your business, your product, your customers, your people.
But are you telling your story in the best possible way?
Whitewall will help you define and shape your narrative – from reimagining your promotional collateral to coming up with the big idea that will get you noticed.
We're experts at shaping your story to become more engaging, more impactful and more effective at getting the results you want.
Conceptual platforms to bring audience excitement, engagement, and originality to your project.
Shaping the idea to produce the WOW! Effect.
Bringing the visual language to articulate and engage audiences with imagery.
Content and creative writing
Writing your story, giving precise prose, technical clarity, or even presentations that say what you want to say with clarity.
Email campaigns, assets for internal roll-out, ideation and production of materials and collateral; Communications Strategies, to engage audiences.
For when you need a business narrative to take the senior leadership through your vision.
Aligning your business message with your organizations Brand Development. Theming and branding to develop your business messages with a new and different narrative.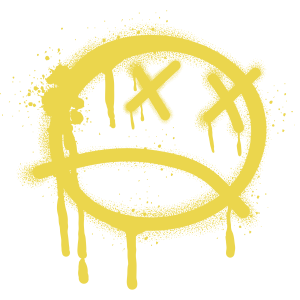 Want to make every moment count?