Does your digital collateral get the results you want? Are your presentations grabbing the attention they deserve? Do you wish your video content was less corporate and more energized?
Our creative team is tailor made to design content that does more than just impress: it connects brands to customers.
We can take existing material and breathe new life into it, or design a new suite of collateral that will take your breath away: all delivered in the format that's right for you.
From graphic animations to broadcast quality video content, we have the team, the experience and the passion to take your content to the next level.
WOW concepts driven by exceptional creative music and motion design to deliver powerful experiences that inform and engage your audiences.
Producing video content for corporate communications, promotional films, social media and television.
Computer-generated animation rendered for SFX inclusion within a motion design feature.
Presentations, film, interactive formats and assets for all your brand touchpoints.
Creating movement in a two-dimensional space including characters, creatures, FX, and backgrounds.
PowerPoint presentations, short animated explainer films married with our content writing service to deliver engaging stimulating presentations.
Take it to the next level by adding interactive presentation engagement, in PowerPoint, PDF or even film.
Expand your horizons with the design of immersive content across virtual, augmented, mixed reality and full metaverse environments.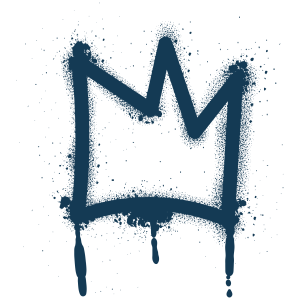 Want to make every moment count?