With so many content tools at your disposal, are you sure they're the right ones for the job?
Are you giving your customers the UI/UX that they deserve? Does your content deliver analytics that give you hard and fast results?
With Whitewall in your corner, you can transform your customers' digital experience to take best advantage of the latest, cutting-edge technology.
Increase your audience engagement with expert UI/UX design and take your customers on a curated digtial journey through your brand and into your products helping you be better connected.
Whether it's revamping your digital presence or designing and delivering a major project, telling your story to the audiences that matter is all part of the technical response.
Web to PDF to power point interactivity for training, embedding or explaining, engaging playbooks deliver more positive results with audiences.
Deliver your community application to users easily and powerfully with our fully integrated web apps, seamlessly integrating into websites for a feature-rich experience for your customers and stakeholders.
Interactive interstitial films
Going on a journey with your audience can sometimes be monotonous, unless you can break it with informative and imaginative film to recapture your audience and deliver engaging content.
The sheer volume of content means that curating it has never been more important.  We can design and build the perfect home for your content that allows your customers and stakeholders to instantly access what they need to see.
Integrate voice with your digital content provision with our sound experts and script writers to help you reach a wider audience.
Taking the complex and making it comprehensible. We make your stories better by design; elevating content and making even the most complicated messaging simple and easy to understand.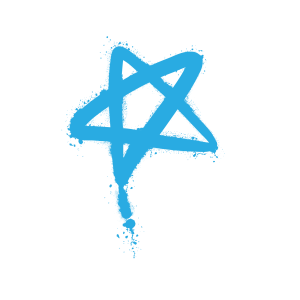 Want to make every moment count?