Our experience as an agency goes back more than 20 years
and for a significant portion of that time we've been associated with helping media companies to connect with the audiences that matter to them. Not as program-makers, but as the agency of choice when media companies want to engage their customers or stakeholders.
People are at the heart of everything we do – and creating experiences that make every moment count, whether for external or internal audiences – is what we do.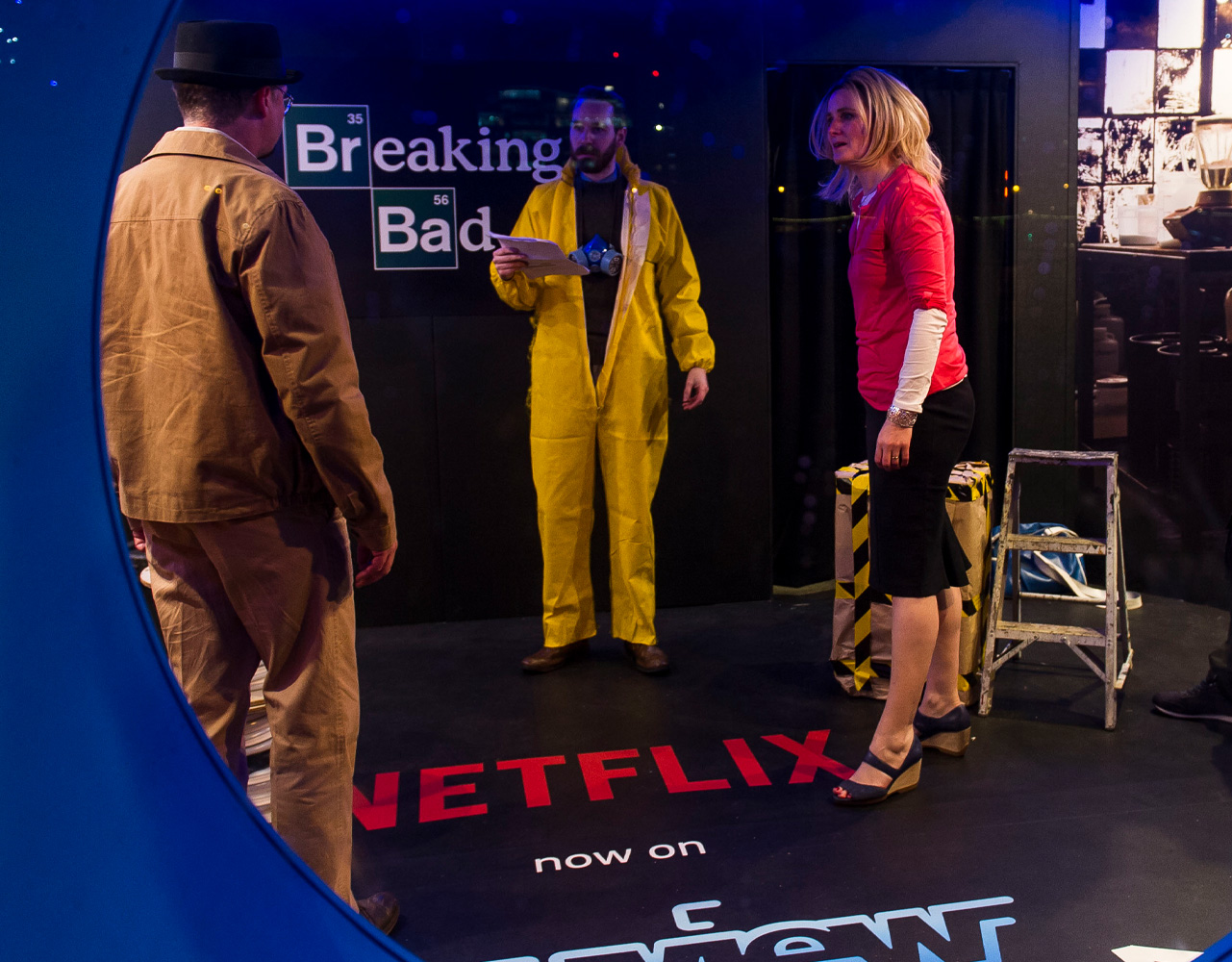 It isn't every day that you launch three of the hottest shows on Netflix, but that was the challenge set for us by YouView, which provides ground-breaking programming to 9 million households.  
We created a fully immersive 3D experience, where participants didn't just watch the new shows: they got a chance to go through the screen and take part.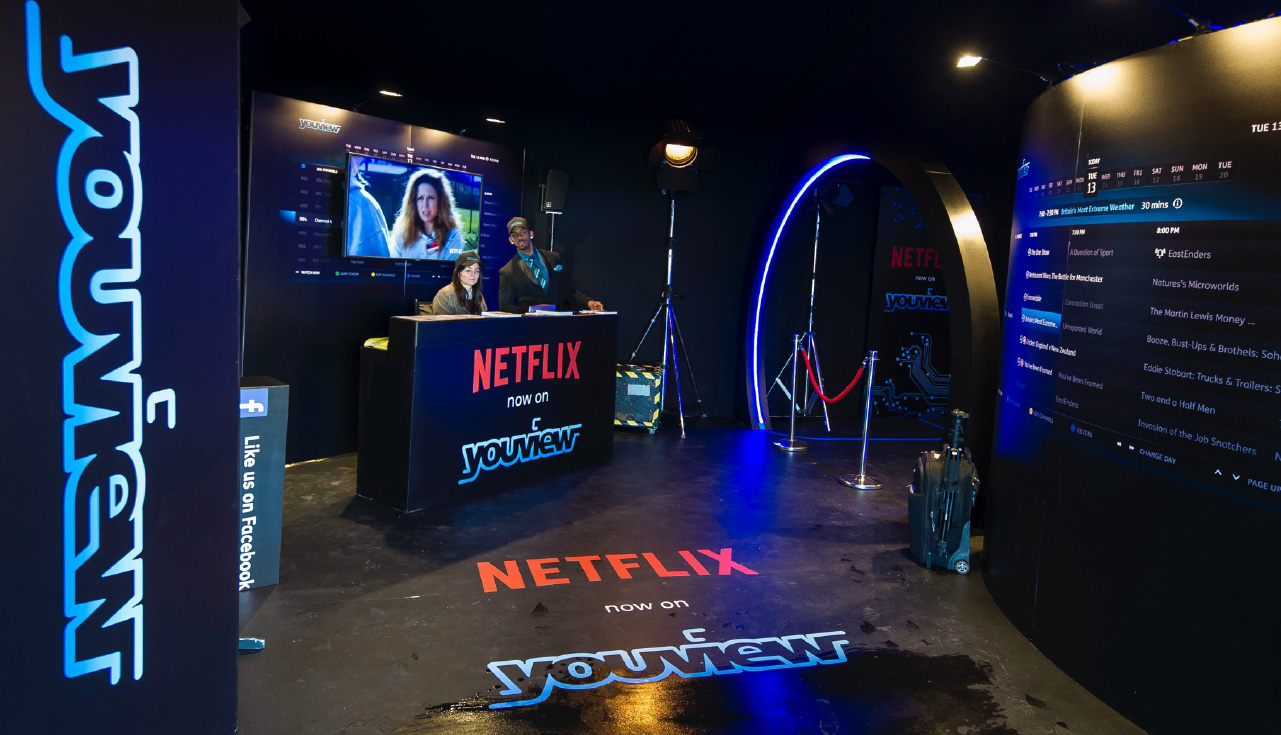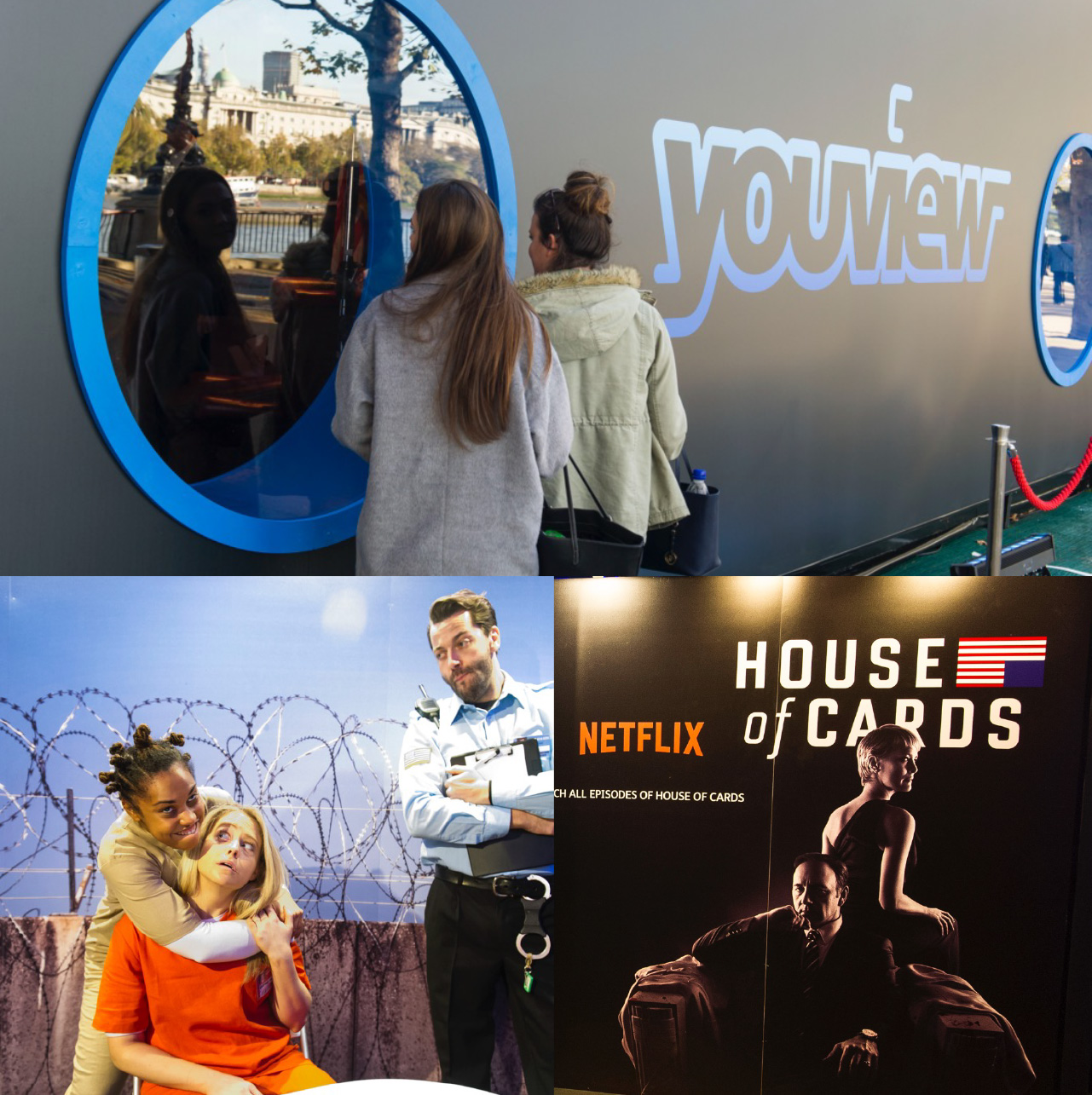 So, you could join the cutthroat world of politics in the Oval Office setting of House of Cards or see how you'd cut it inside with the women of Orange is the New Black, or with the criminal underworld of Breaking Bad. Working with professional actors, bespoke scripts, props and costumes we made the world of Netflix come alive. The social media buzz and press response was off-the-scale!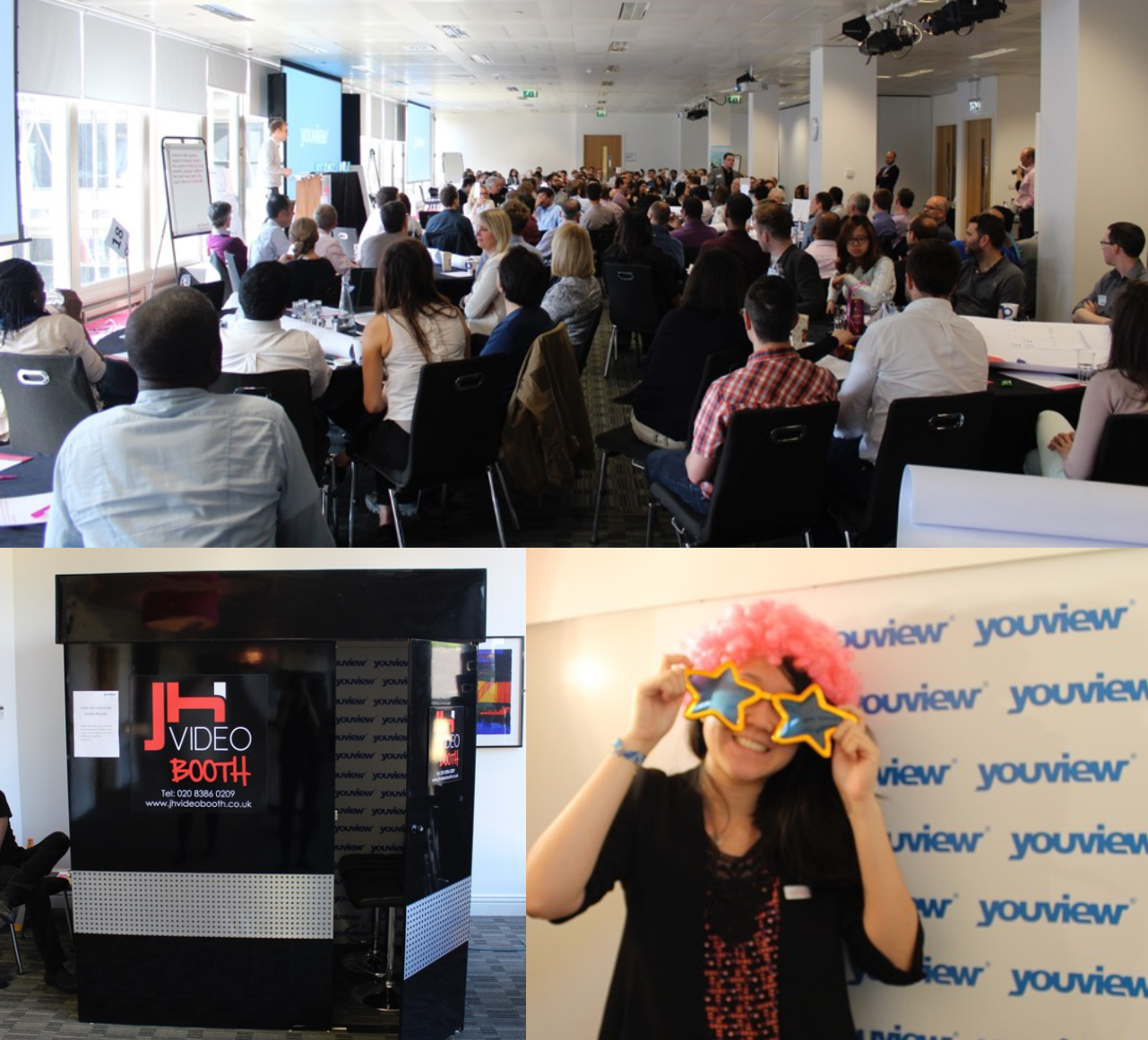 Our work with YouView was not all about showbiz glitz and glamor, but about getting down to the nitty gritty of business growth and professional development. Through a series of carefully facilitated Away Days, we helped the YouView team to learn, grow, and discover new things about their business, their colleagues and each other.
With our laser-like focus on the content, and production expertise, we were able to create the perfect environment in which to chart the course for YouView's continued success as a market leader.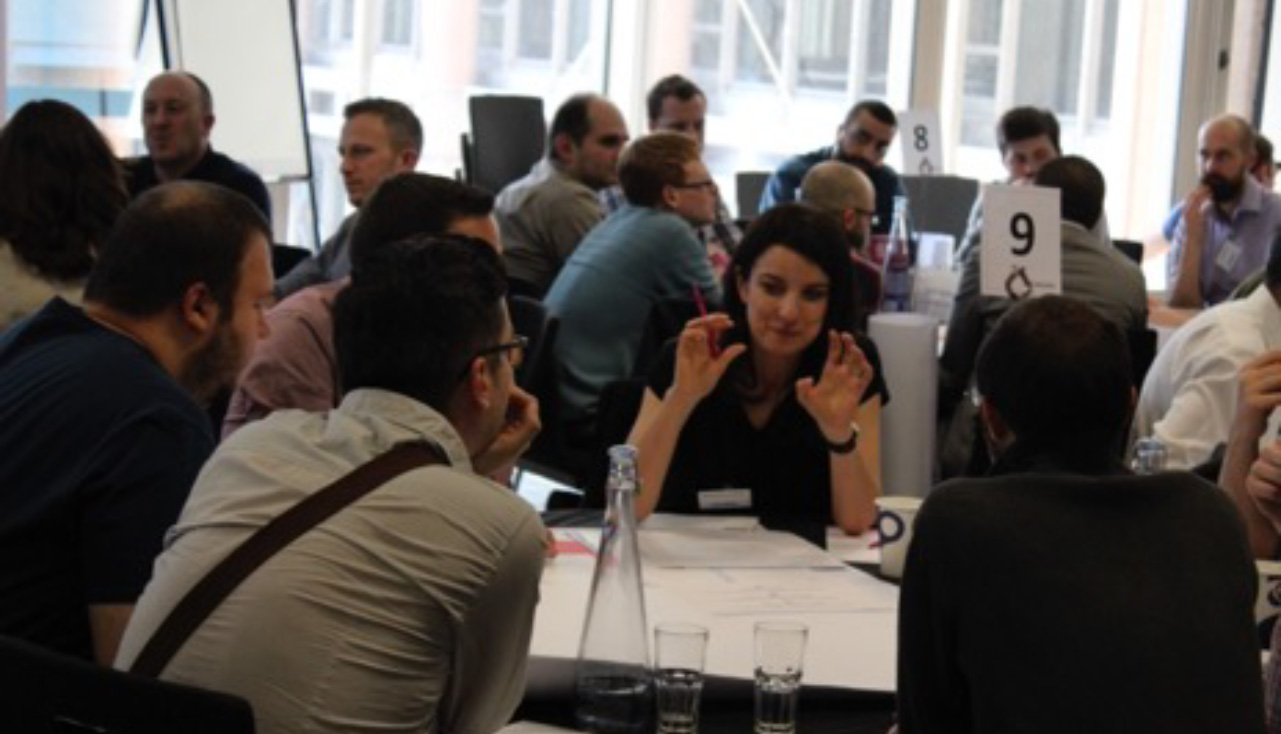 Working with Sky, one of the UK and Europe's most prestigious broadcasters, gave us a wide remit to assist them in connecting with audiences outside the TV screen.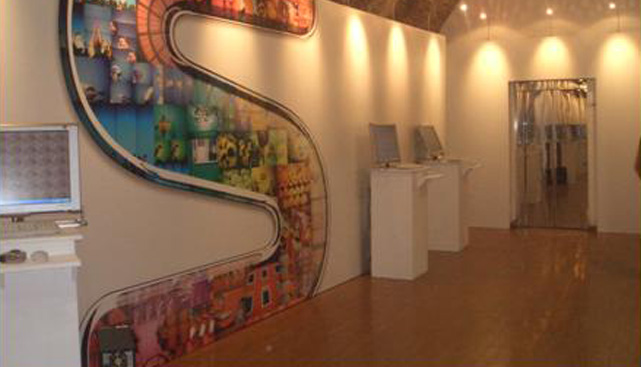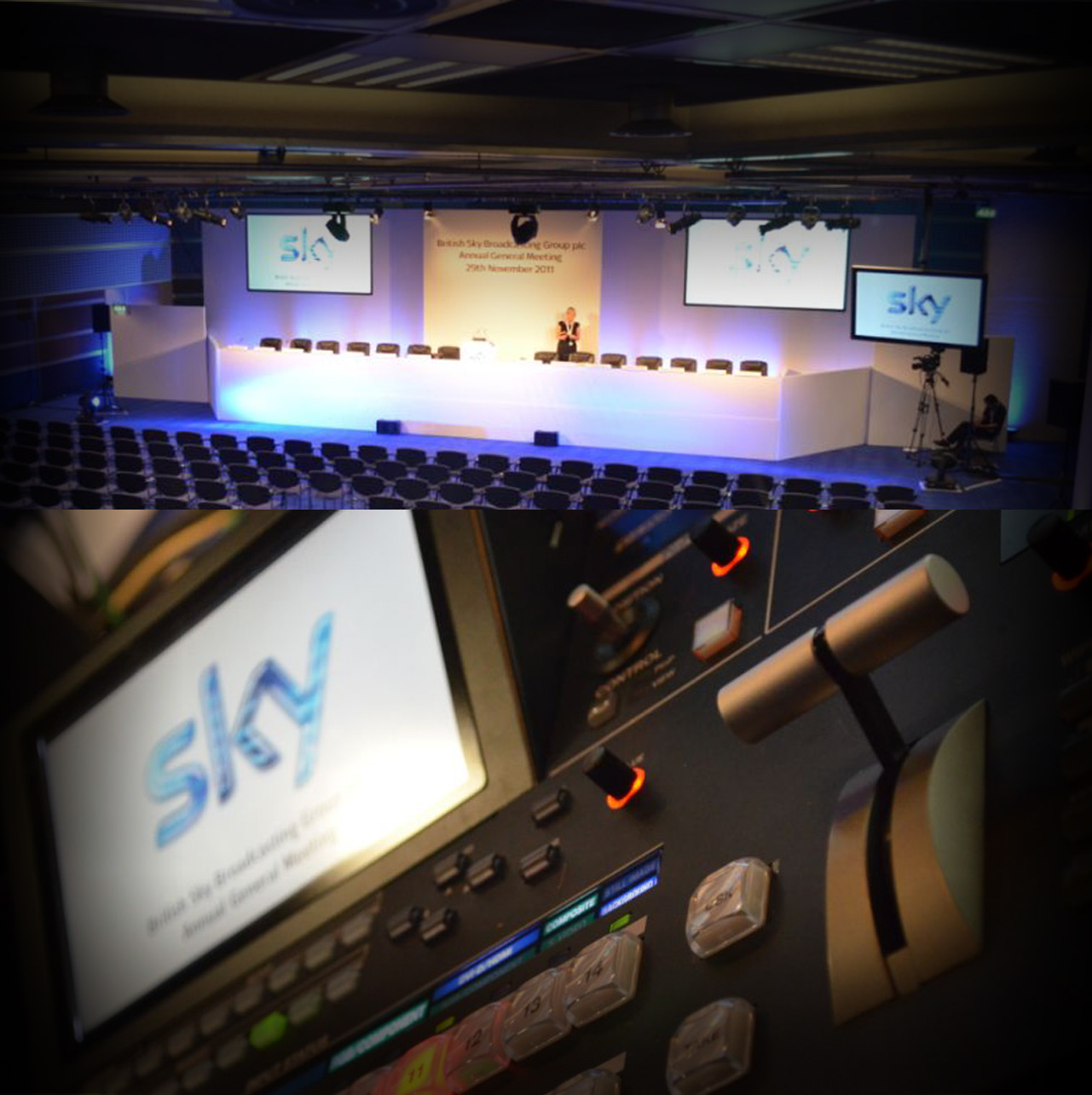 From AGMs & internal meetings to parties, activations and launches, our work for Sky enabled us to utilize the full range of creative, technical, content and experiential knowledge of our team. As with any broadcaster, quality and creativity are paramount, as is presenting the brand at its very best.
Our team includes both production and creative staff who have worked on events like Royal Jubilees, concerts for major recording artists as well as movie premieres and live TV broadcasts. Whatever the ask, we were there for Sky to deliver across their whole range of creative and production services.
The future we can shape together is an immersive one, bridging offline & online brand experiences at a time when we have never been as connected to each other. Isn't it about time you made every moment count?